SGI 工場にとっては、SUS304 ステンレス鋼工場自動化機器の機器金属部品.
SGI 工場は各種精密 CNC 旋盤加工機械部品、自動旋盤機械部品、ステンレス製機械部品、リベット、ナット、ワッシャー、スタンピング パーツや他の製品の生産に特化しています。
* Quality

* Cost

* Delivery

* Servive

100% detection for all our SUS304 stainless steel custom parts for factory automation equipment

metal parts

Professional in lowering your cost.

We will send you the part in time and we have the service for

short-delivery equipment parts

Very good Service and provider before and after sales for your custom parts.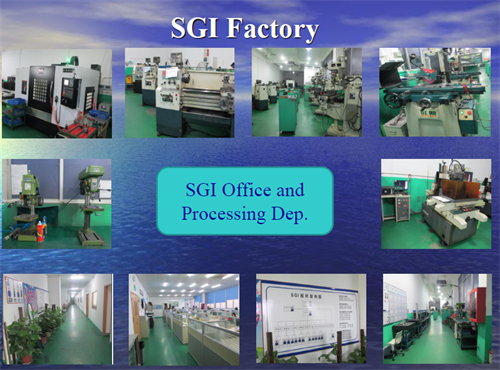 1 です機械部品利用可能な材料。
Fe: Fe360/1045/1049/P20/S136/M2/H13/D2/440 C/4140/O1
ステンレス鋼: 303/304/316
アル: 2017 5052/6061/7075/
Cu: C11000/C27400/C34200/C17200
樹脂: プラスチック/ナイロン/ポンポン/テフロン/樹脂/ポンポン/ABS
Else: ベークライト/有機ガラス/チタン/Mo/デルリン/ピーク/セラミックス
2 Mエタル SUS304 機械部品の処理。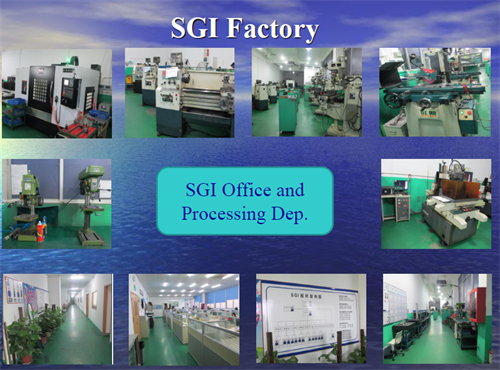 3. 当社の他の部分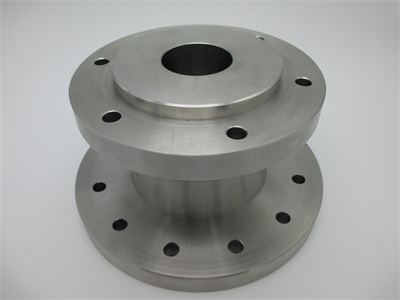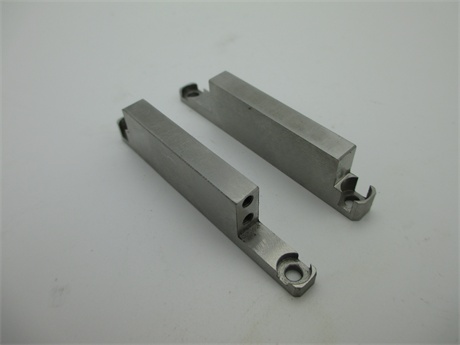 4 SUS304 ステンレス製機械部品の公差。
Simpl から ± 0.005 mm の精度に米国東部標準時刻です。

5 クライアントは私たちに図面を送信する場合に受け入れられるフォーマットをファイル。
3 D: Pro/E。UG。MasterCam
2 D: AutoCad
受け入れられたファイル形式: .igs .prt .stp .x_t .dxf .dwg .pdf .jpg .tif .jpg .bmp .doc .xls 。
6 SGI QC チーム。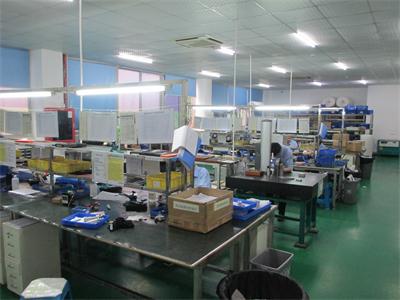 7 SUS304 ステンレス鋼の機械部品の配信。
小さなキロのDHL、フェデックス、UPS (2-3 日);大きなキロ (30 日) のための海によって。
製品グループ : CNC Turning(Lathe)